OTHER FUN LINKS
TRICK OR TREAT
HALLOWEEN MAGIC ILLUSION 2007
FILM MAKER
1MAN FILMMAKING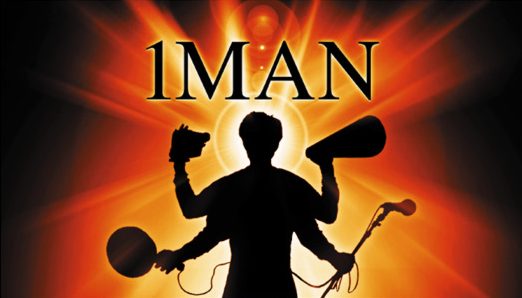 1 MAN FILMMAKING in a series of instructional comic vignettes showcasing the many different style of filmmaking, I show you the many techniques and the simple secrets of how to make your short film without a crew or anyones help, just using 1Man.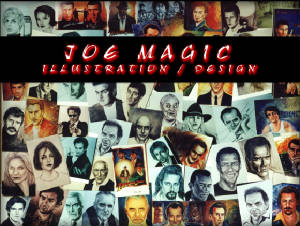 JOE MAGIC - I am a professional celebrity artist, who has been illustrating and painting for over 10 years.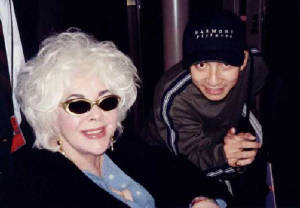 CELEBRITY STOCKER - Joseph "MAGIC" Namsinh has been an IN-PERSON autograph seeker for over 8 years. He has been to most Movie Premieres, Awards ceremonies, Celebrity Charities Events, etc. Come visit and see photos of me with many stars!!!