1 VISION
The Ideals Of 1Man Filmmaking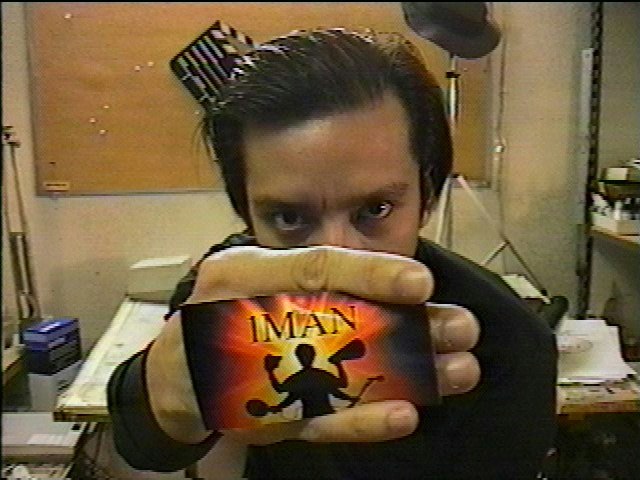 I hope you have as much fun WATCHING 1ManFilmmaking as I did MAKING it. I want to inspire and encourage YOU to put your OWN stories and ideas on the screen.

As individuals, we are often faced with many challenges. Sometimes it seems impossible to achieve our goals. I hope to show what you can accomplish when you put your mind to it. If 1Person can accomplish such amazing things, think what 1Team could do. When each 1 of us is strong, the whole team becomes even stronger. Many filmmakers working as 1. With 1Goal. 1Dream. 1Vision.

Everything starts from 1 single step, from 1Person. 1Man Filmmaking shows the amazing things you can accomplish, even when it seems you have nothing to work with. It shows you what you can do with just a camera, and your imagination. And the imagination is really the important part. If you really want to do something, you'll find a way to do it, even when you don't have much around to help you.

That's what 1Man Filmmaking is really about. It's about being so PASSIONATE about a dream, it doesn't matter if you have no MONEY, or no CREW. It's about thinking of ways to make what seems IMpossible... possible. It's about having FUN, because you love what you're doing...
Making your dreams into reality.

If you like the ideals of 1Man Filmmaking, I hope you'll encourage and support it. Your purchases of 1Man Merchandise goes directly into my filmmaking efforts. I'll continue to promote the vision of 1Man Filmmaking to passionate people everywhere. And I'll Reveal More Secrets and more techniques to help YOU put your dreams on film.

I hope to see YOURS soon. Until then...
Thank you for joining me.